Explore the Upcoming 2018 Mustang



The 2018 Ford Mustang
Here is a sneak peek of the 2018 Ford Mustang sports car concept that will soon be available at Santa Monica Ford Lincoln. This exciting concept was designed by Mustang chief engineer Carl Widmann. It looks fast. Sit inside it and it feels fast. Push the ignition, give it some gas and find out, of course, that it is fast. That's because it's a Mustang. Performance runs in its veins. And we're pushing that heritage to new levels every time we leverage new technology.
The V6 versus V8 war is over
Dont worry the 2018 Ford Mustang comes in two models. Two engine choices. Let's start with the the 2.3L EcoBoost.® It offers up more torque this year thanks to a bump from the transient overboost function. Then there's the 5.0L V8 Coyote. It has a port fuel and direct injection, which translates into increased power and efficiency. Torque is up too. So no matter which Mustang you go with, the thrills come standard.
Go Further Award, The Rock & The 2018 Mustang
WE GO FURTHER, SO YOU CAN
The people of Ford have always believed in one thing:
"We were born to move."
"When we move, we learn."
"When we overcome obstacles in our path, we grow."
See how the people at Ford help the world move freely. In a very touching story behind a combat veteran, Marlene, was awarded the Go Further Award by Dwayne "The Rock" Johnson on behalf of Ford along with an all-new 2018 Ford Mustang GT.
Gallery
It looks fast. Sit inside it and it feels fast.
Click through the gallery to see more of what makes the new 2018 Mustang a Mustang.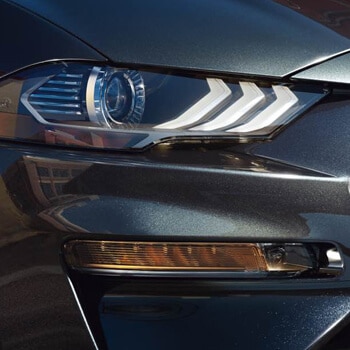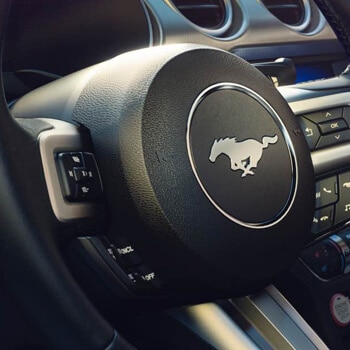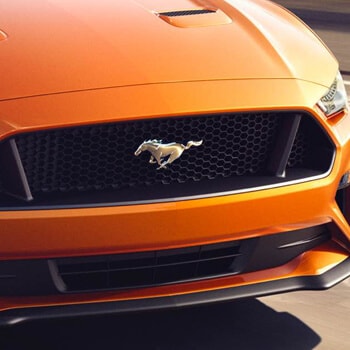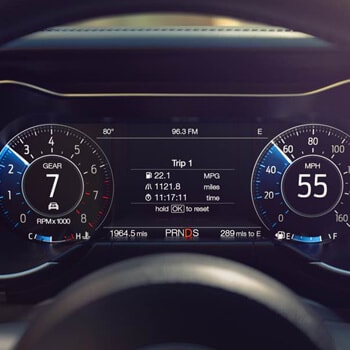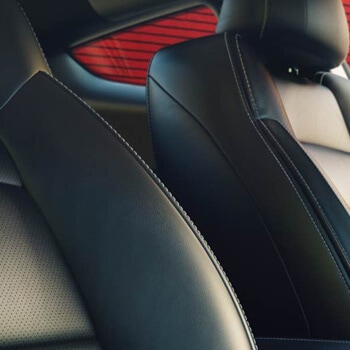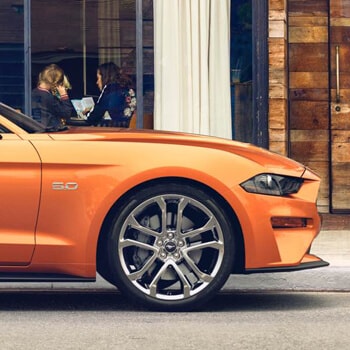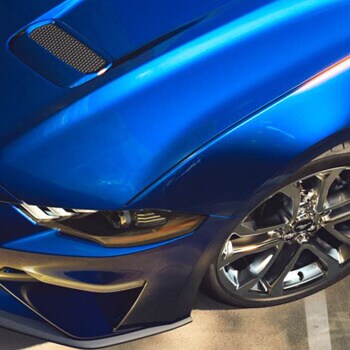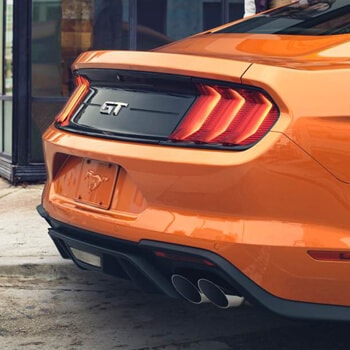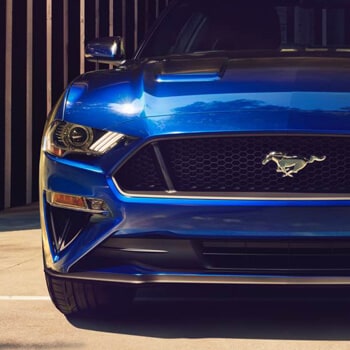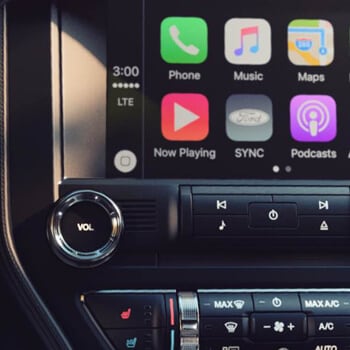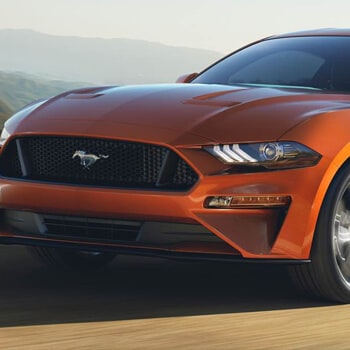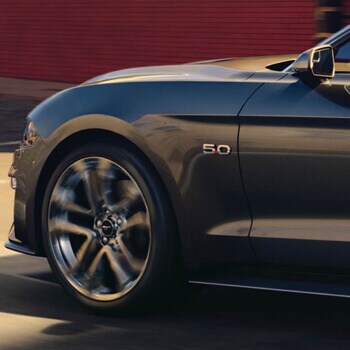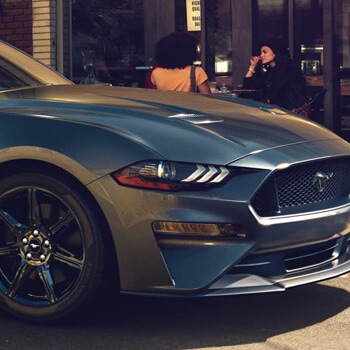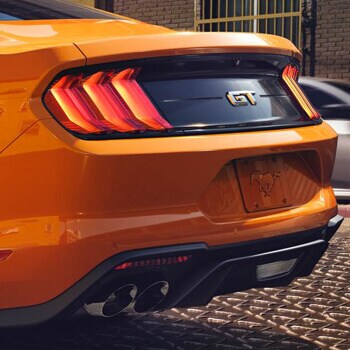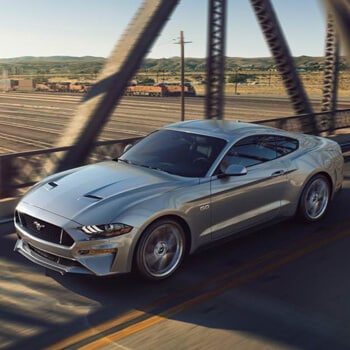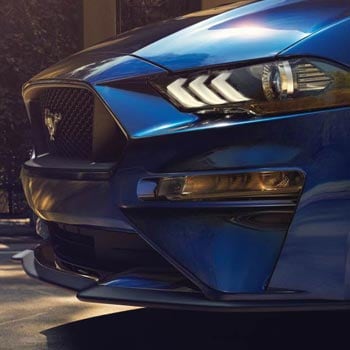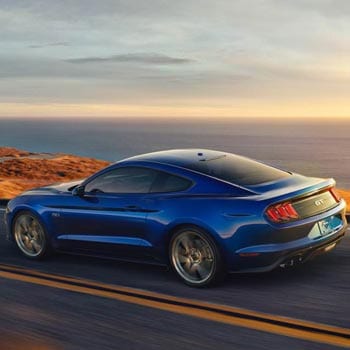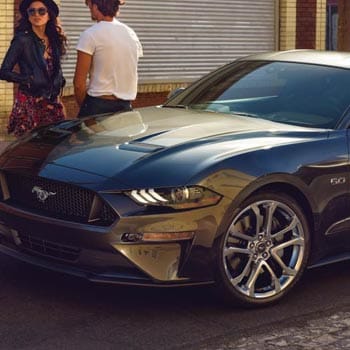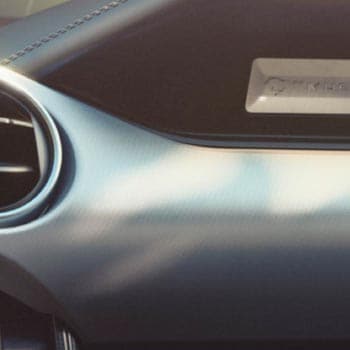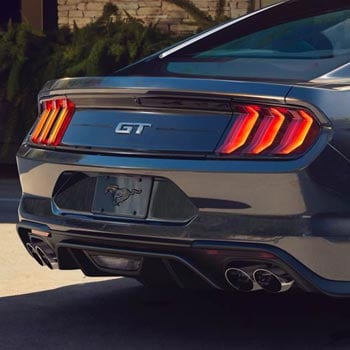 Can't wait?
Don't worry check out our current inventory on new and used Ford Mustangs
Don't forget to keep an eye out for our specials on the Ford Mustang